Gain Market Share Despite Perceived Saturation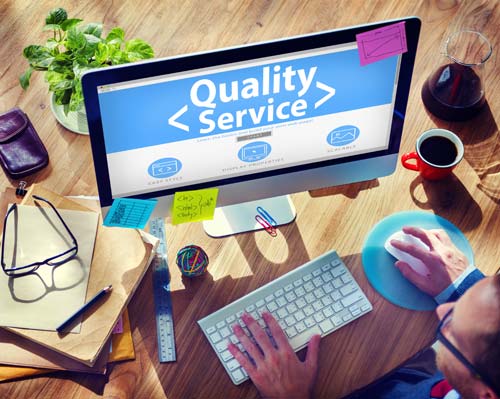 Effective Pay-Per-Click and Search Engine Optimization campaigns are among some of the most challenging direct response channels to execute. Fortunately, we have teamed up with proven industry leaders in these domains who can show you how to gain access to your share of this competitive market. With over two decades of Internet marketing expertise and nearly a decade of specialization in drug and alcohol treatment, our partners deliver SEO and PPC products and services that are guaranteed to perform at the highest level.
With such high demand, feasibility and turnaround of these offerings are determined through a detailed needs assessment.
Call us to find out more about how to get set-up with proven PPC and SEO campaign strategies!