Before TreatmentLead, we were drug and alcohol treatment center operators and owners.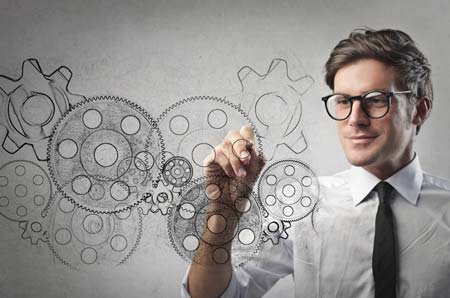 Our team has spent countless hours and dollars finding the best marketing channels, referral partners and solutions in the industry. We apply that same energy and concern for the bottom line in our service to you. Having an intricate understanding of what it takes to keep this type of business successful ensures that we keep your best interests in mind and are always speaking the same language.
After years in the treatment business, the executive team at TreatmentLead decided to leave the clinical operations in the hands of qualified professionals, and now devotes 100% of their time to helping quality treatment providers get ahead.
Our clients and partners include addiction rehab facilities of all kinds, addiction call centers that direct traffic to the most appropriate rehab based on pre-determined criteria, and quality distributors looking to expand their product offerings.
We work hand-in-hand with our clients to ensure long-term, mutually beneficial relationships. Above all, our goal is to increase your revenue, increase your Return-On-Investment and increase your admissions.
Get in touch with our team and begin growing your treatment center business today.
We look forward to working with you!